Any business software that helps to streamline and automate HR related task and employee information in a company can be considered as HR administration software/employee database management software. It simplifies and optimizes the process of managing people, automating manual tasks, and keeping information orderly.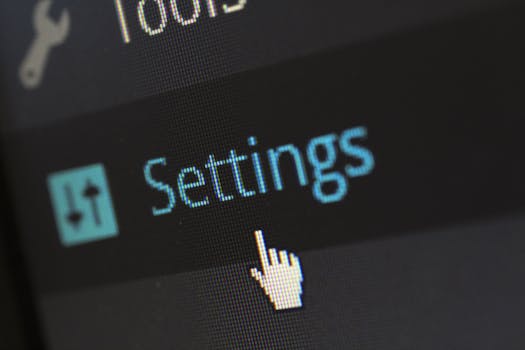 The employee database management software is a software application and the database itself to analyze and capture data. The employee database management software allows tracking the Leaves, Attendances, Timesheets, Appraisals, Expenses, and more from employee master form.
HR administrative is responsible for creating organization employee hierarchy and control data/information flow inside the system. The duties of human resource administrative include recruiting, time scheduling and management, workforce management, strategic human capital management, and payroll solutions. Employee database management software helps to save time and money for this processes and all of the paper works in your organization is digitalized.
This Employee Database management Software empowers your association to deal with all the standard and custom fields that are helpful and vital for business and HR purposes. Employee database Management Software from Open HRMS is adaptable in its capacity to make custom fields relying upon particular business HR needs.